VAKANTIE-HUIS FLEVOLAND
ZEEWOLDE
Holiday Park Zeewolde
You can rent a 12-person Holiday Home in Zeewolde from Vakantiehuis Flevoland
starting from 1.475 Euro per week
all in.
Guests can make free use of the facilities of the holiday park:
Two tennis courts,

Jeu de boules,

The outdoor pool, which is open from May to September (depending on the weather)

.
Tranquility On Vacation
The holiday park is located on the edge of the "Horsterwold"; the largest deciduous forest in Europe.
Our holiday home "De Buytenplaets" and the holiday villa "t Buytenhuys" are therefore an ideal start for a bike ride, a walk or a canoe trip. Bicycles and canoes can be rented at the park.
Guests who love luxury, tranquility and space stay at the holiday park. We expect our tenants and their guests to want to enjoy the same, and take the tranquility of others into account.
Vakantiehuis Flevoland expects the tenant and guests to take good care of someone else's belongings, and to treat the rented property as if it were their own! Organizing student parties, bachelor parties, drinking parties and drug use are prohibited. It is not rented to young people (groups).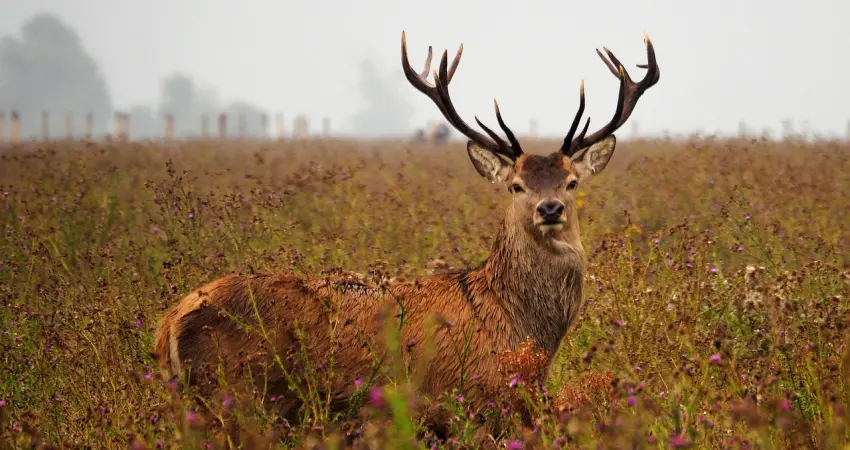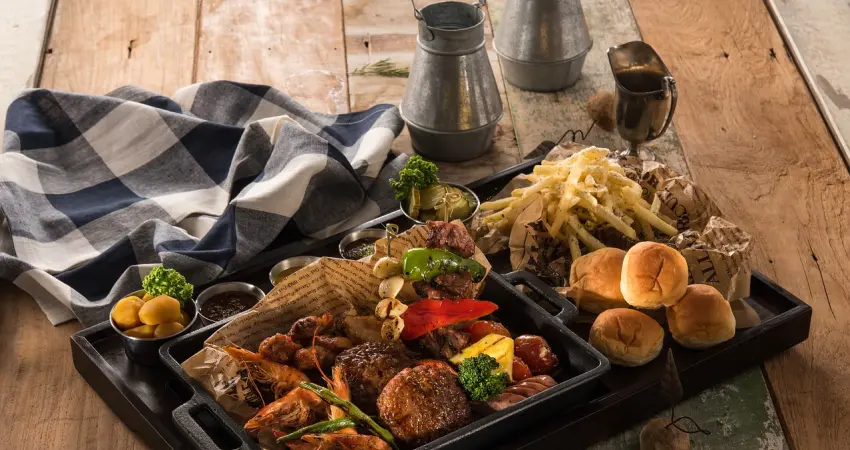 Last Minute
Holiday Home Flevoland In Zeewolde
Planning a vacation at the last minute or changing your vacation plans? Then choose a last minute holiday in the Netherlands and a holiday home in Flevoland. Enjoy all the benefits of a holiday in the Netherlands, plus a nice discount on top.